May 5
Paco, born 5/5/22 named for Cinco De Mayo…..Big muscular colt with tons of personality.  He should be able to do most anything. Sold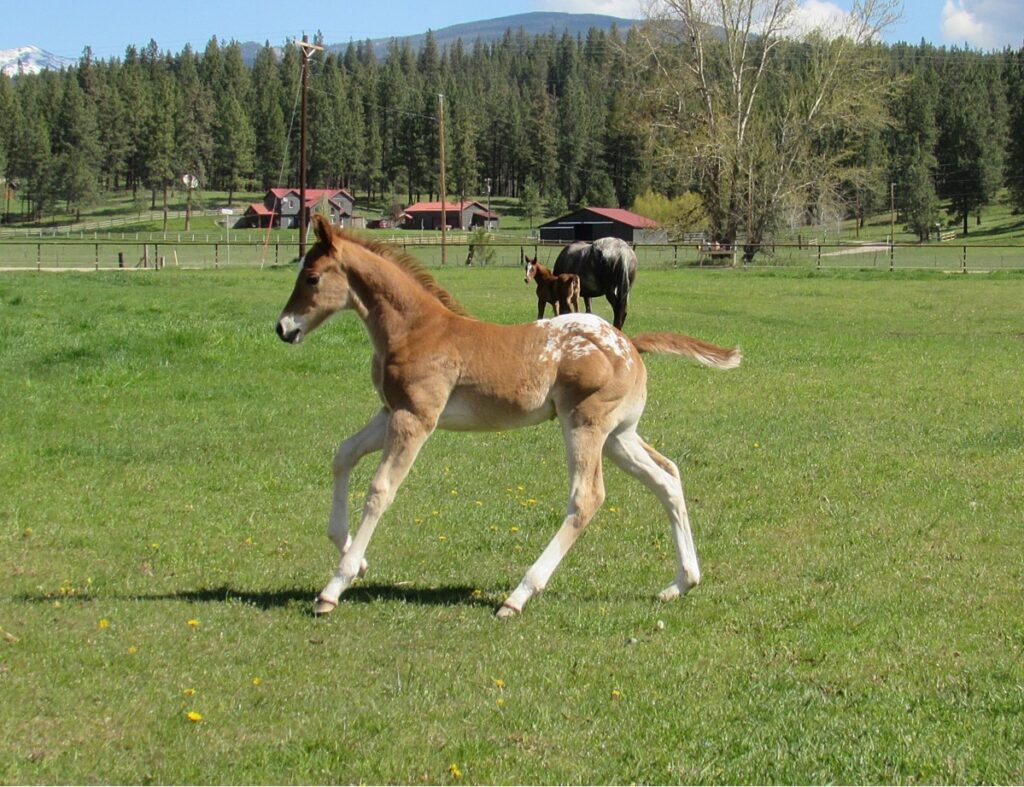 ---
May 14
Sandy, born 5/14/22 – full characteristic stunning filly with unlimited future.
SHE IS SOLD.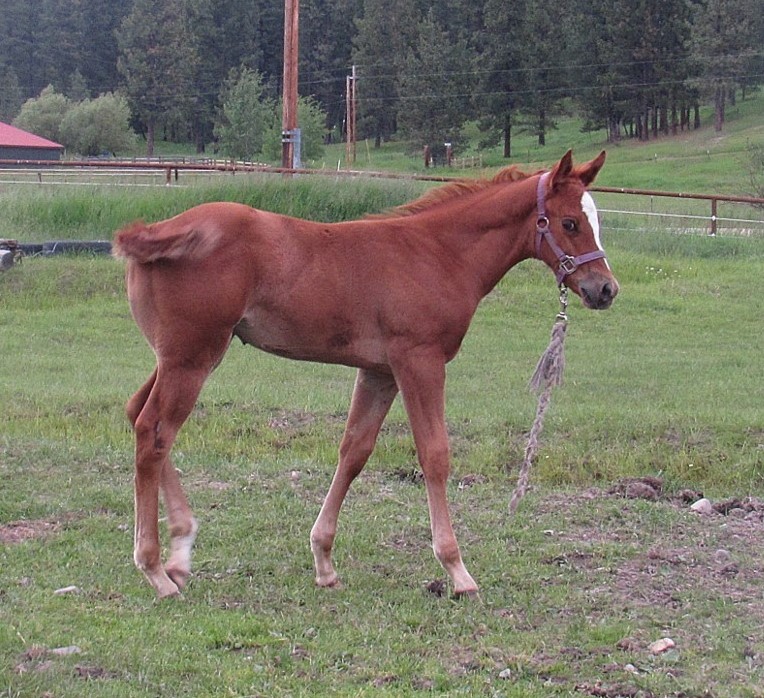 ---
May
I chose Reno Nine One One for an amazing HUS prospect foal that should also halter. He is World Champion HUS and also WC Performance Halter!
Lily has 20 pts in Halter. This foal will be eligible for the new SSA Futurities offered by the ApHC.
Sold – Its a colt!